"I have been a DJ now for 20 years. It's the only "real job" I have ever had and I can't imagine doing anything else. While I love music and performing, what drives me the most is exceeding my clients expectations and giving them the gift of a great memory from an amazing celebration. My goal has always been to be more than just the DJ at your event. It's about building relationships, making new friends, and for some, becoming part of the family."
-Jamie Simpson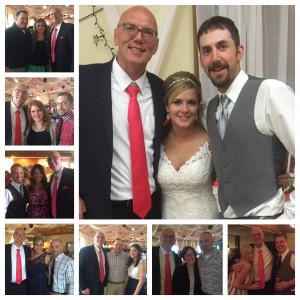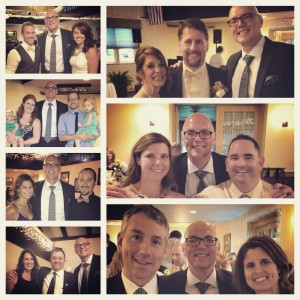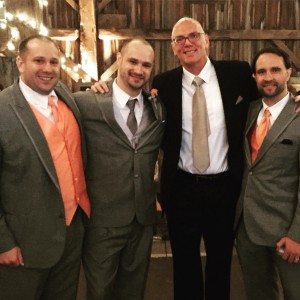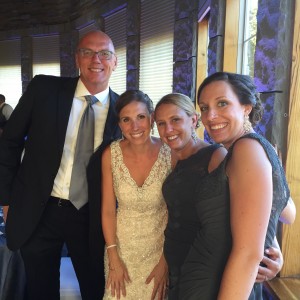 Jamie performs at more wedding receptions where PAST BRIDES AND GROOMS are guests than any other DJ!  Check out his Instagram to see all his past couples.
Jamie's Bio:
Jamie is a life long performer.  At an early age he was involved in show choir, marching band, plays and musicals.  He originally went to college to become a high school music teacher, but ended up earning a B.S. in Elementary Education from Indiana University of Pennsylvania.
Over the course of his career, Jamie has become well known for his expertise in his industry.  He has presented at tradeshows for Mobile Beat Magazine and DJ World.  He has won every major award including recognition from The Knot and Wedding Wire.  He competed and won Best New Game in the DJ of the Year Showcase at DJ Times International DJ Expo.  He continues to learn and grow as a professional by attending workshops, classes, and networking with some of the best djs and entertainers across the country.